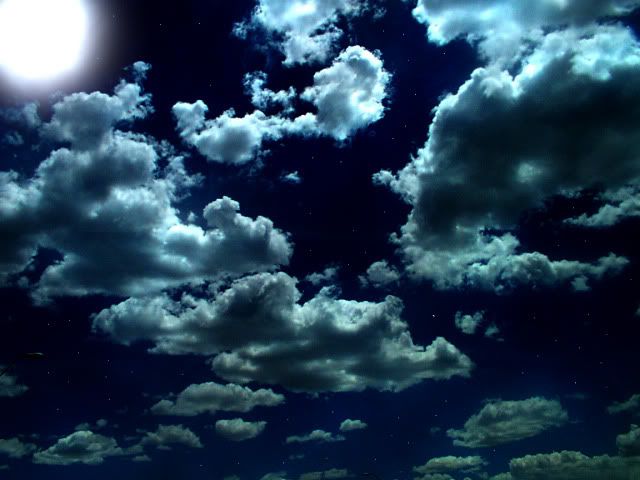 This is a lullaby called "Julliett." It's about a father singing to his daughter, promising to never leave her. This song actually came to me in a dream, which is a first. I had a dream where a man was singing the refrain from this song and I woke up and quickly played it before I forgot it. Believe it or not.
I apologize for my voice, I was recovering from a pretty nasty flu when I recorded it.
As always, downloadable SoundCloud version.